You Face a
Difficult AI Problem
Stuck with a project or an idea? Unsure how to put the smarts in your system? Wondering how to optimise an existing pipeline? Trying to see the patterns in your data? You are at the right place!
We Assemble
Our Heroes
After reaching out, we assemble the best team for you. No matter if we fly solo, work in your team, or work as a team, we are always ready and eager to take on any challenge!
We Tackle Your Problem Courageously
We face your problems with eagerness and creativity! We communicate with you to devise a battle plan.
We Scour Through
the State-of-the-Art
Scouring the thicket of the modern technology landscape we pick the best technologies for your project.
We Find the Best Solution to Your Problem
We implement our crafted plan and solve your problem!
We Wrap Up
and We Deliver
We polish the code and produce a final product that adheres to your standards.
You Continue Your Journey Satisfied
After all is done, we either move on to a new project with you, or you continue your journey alone – happily ever after.
Every Story
Needs a Hero!
We are AI Heroes, an AI consultancy solving problems and implementing solutions regarding Artificial Intelligence and Data Science.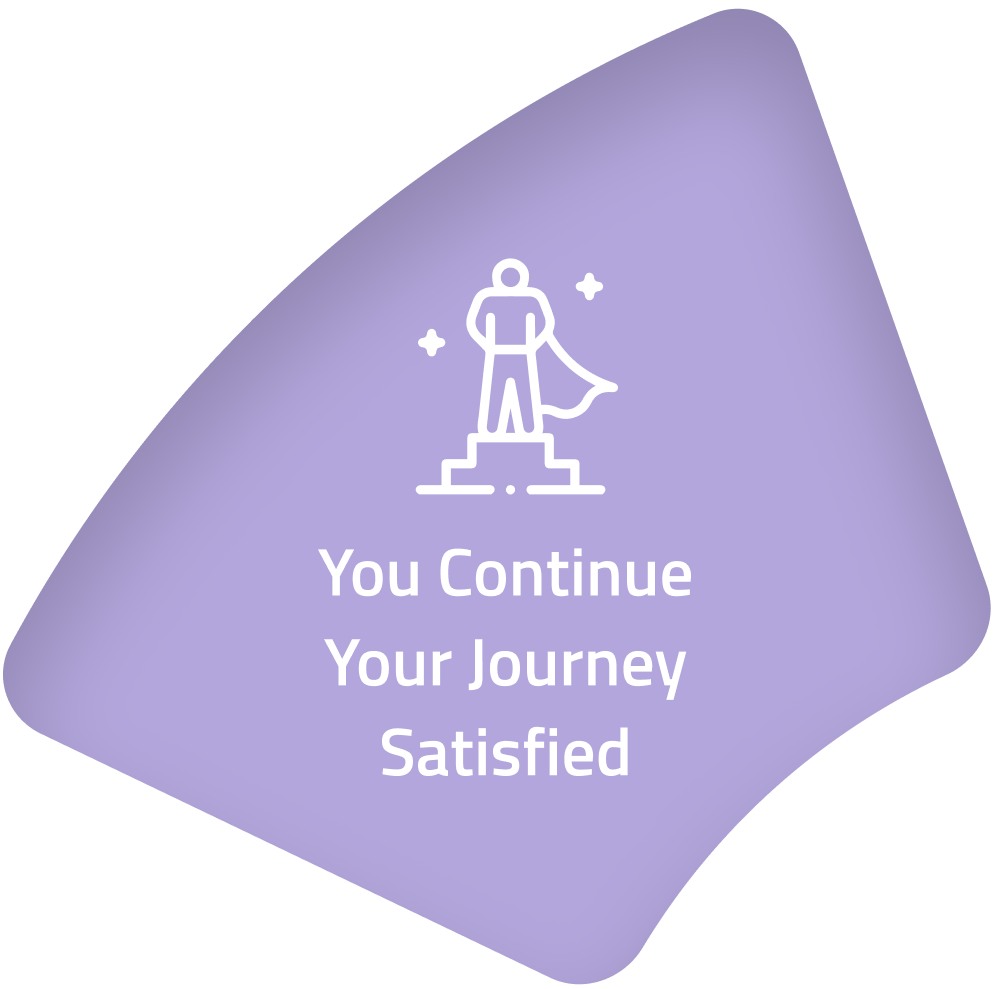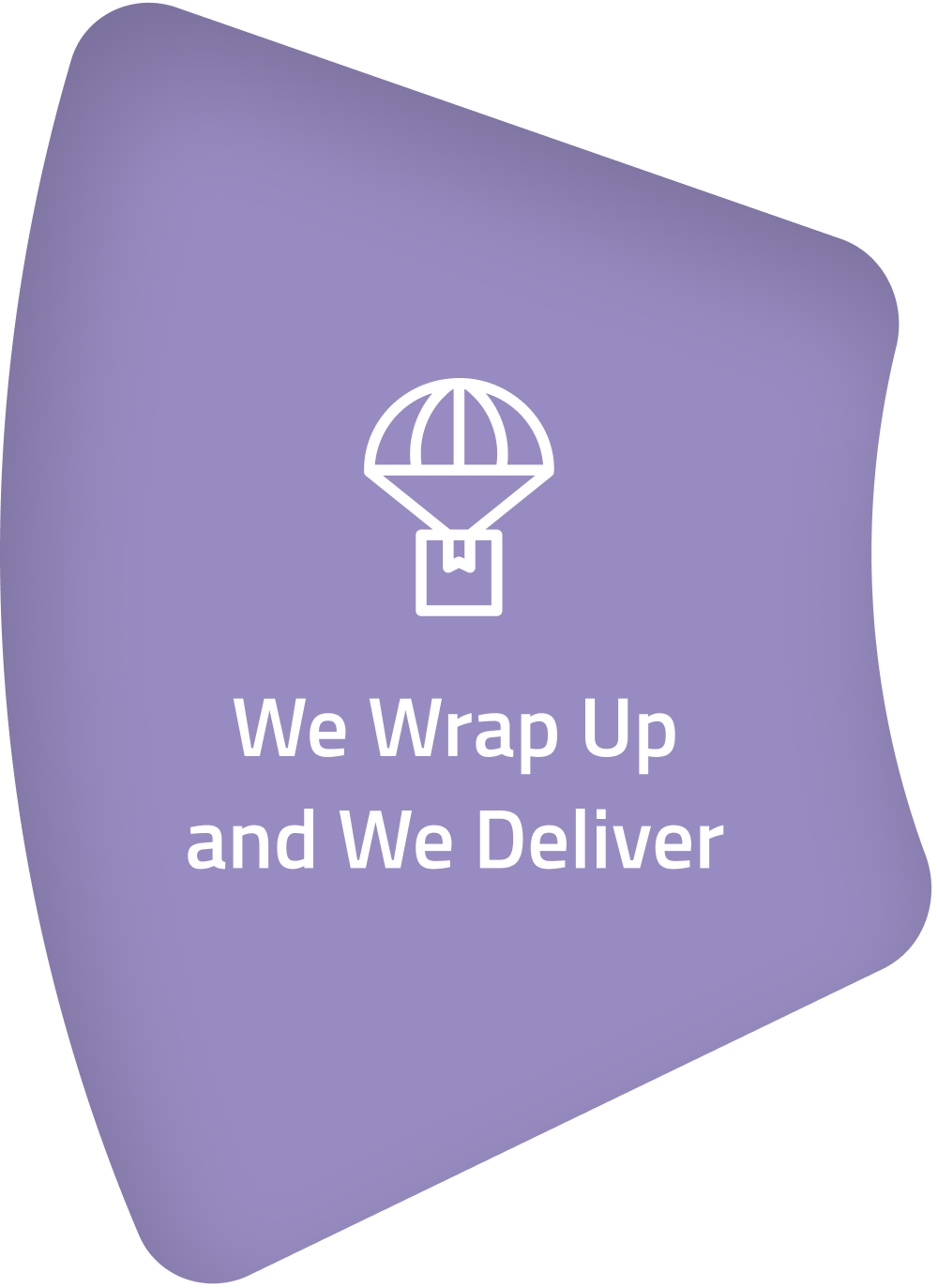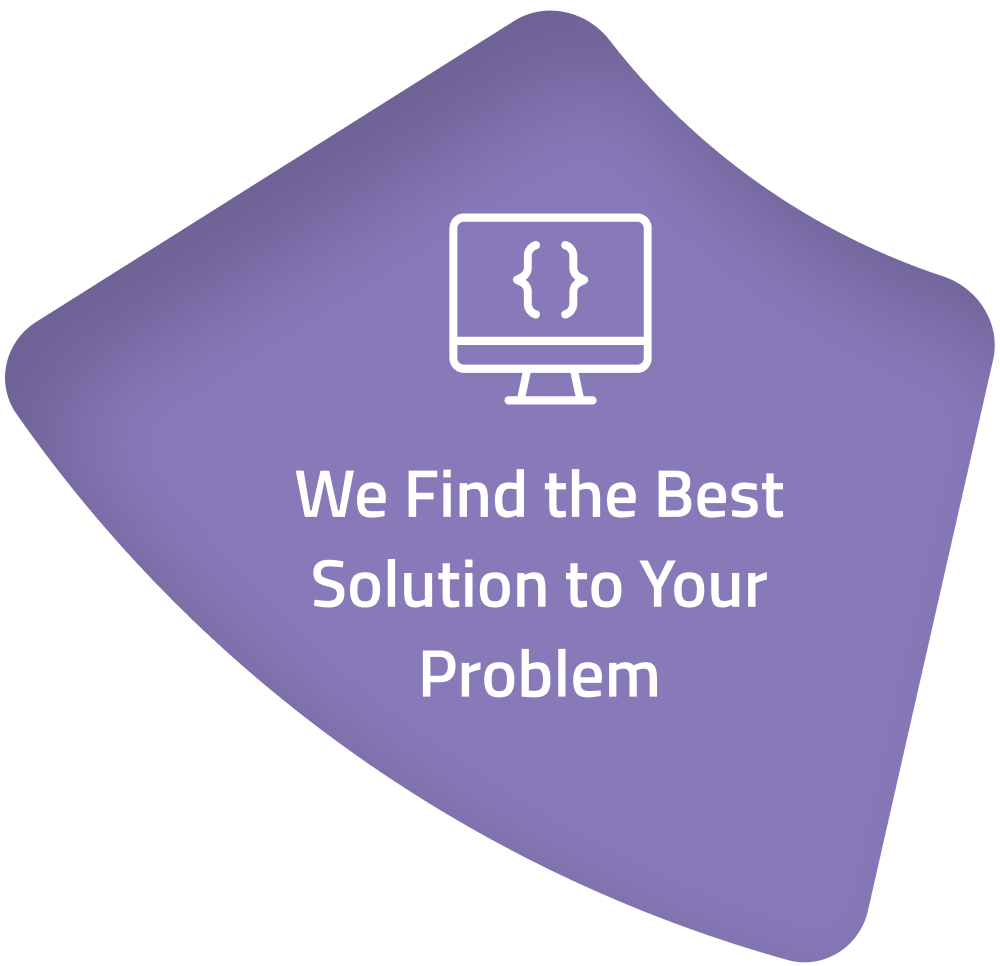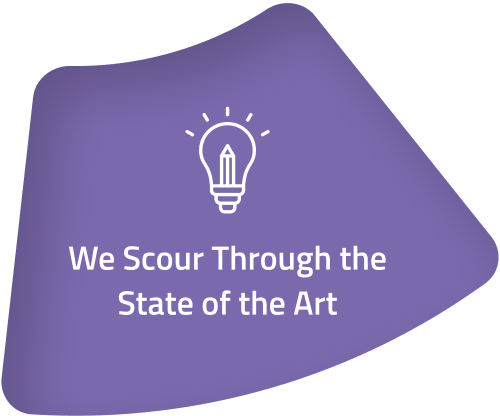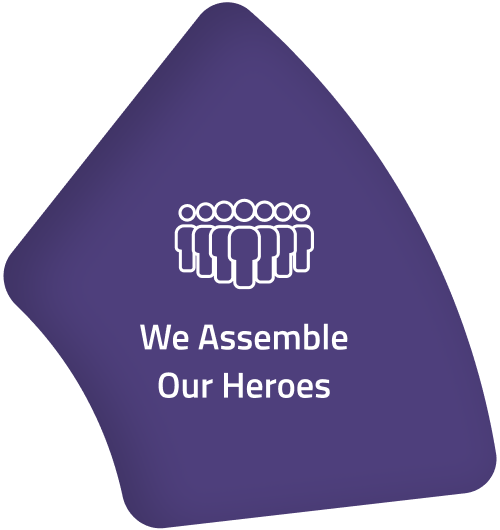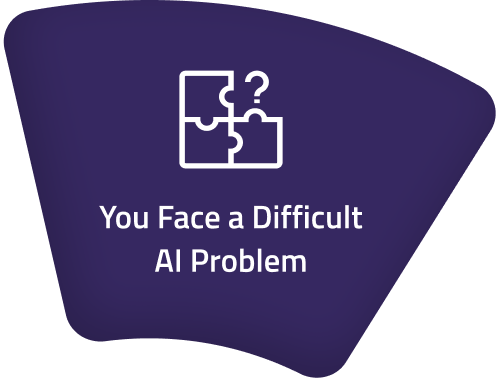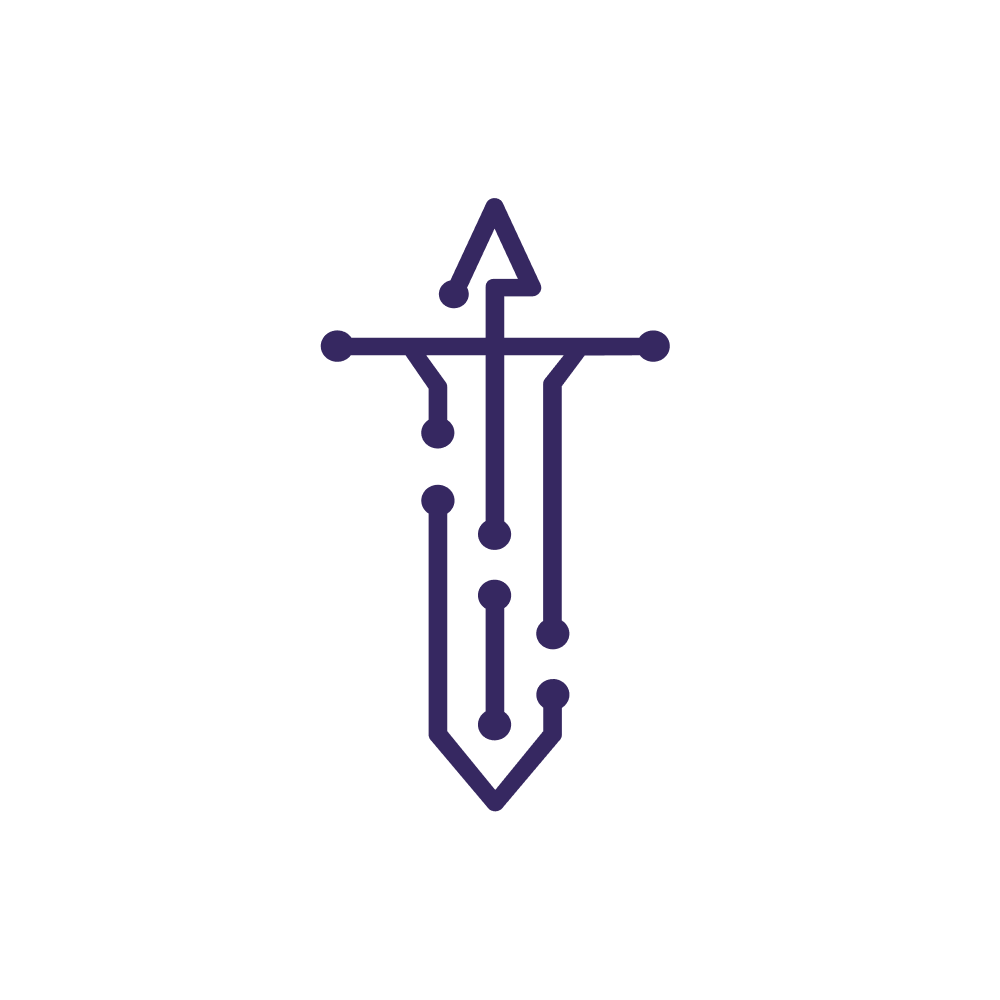 Adventurers
Facing a dragon? Or a deadline? We are always ready to join your fight and develop unique solutions for your projects!
Heroes
Do you need a hero? We have heroes that can fly solo or we can augment your team. For you, we will develop a new state-of-the-art.
Guides
Unsure of how to proceed? We find the best path paved with insights from our research and experience – and guide you along the way.

Artificial Intelligence
We build the perfect Artificial Intelligence system for you. We have creative consultants that are eager and ready to tackle the problem.
From your latest version, or from scratch: we build solutions for you.
We will devise and implement custom AI models for you.
Are matters urgent? We are ready when you are!

Data Science
We work on your data to extract your needed knowledge. We extract, summarise and report using state-of-the-art Data Science methods.
For you, we find what the current academic literature has to offer.
We excavate hidden structures in your Big Data.
We build prototypes to validate your ideas.

Team Augmentation
We can work independently, but if you already have a team, we can augment it with our AI experts. Together, we can tackle any challenge.
We are a creative, energetic and curious lot.
Your team can be augmented with AI experts!
We code, think and communicate alongside your team.

Consultancy Services
Our consultancy services include advice and guidance. We formulate a plan together and steer to a happy end.
We inform you about the latest AI technologies.
Shared understanding with your team is fostered by us.
We construct an overview of project architectures in no-time!
The Companies that Made It Possible
Our heroic work
in numbers and
words.
The way AI Heroes integerate with external stakeholders while working on their projects is satisfying to watch. Our projects, whether big or small, are headed with great experience and with a team this flexible it's always fun to explore new things in Artificial Intelligence with our Client's products with AI Heroes.
There was a moment of doubt when we as newcomers in Artificial Intelligence gave our project to the still young AI Heroes. We have not regretted this for a single second, as they went above and beyond to deliverd a working solution within the agreed upon timeframe.
The team at AI Heroes has, despite any adversity thrown at them, provided us with impeccable AI software. In the timeline that we gave them they went above and beyond and managed all our expectations.
Contact Us
Get in touch with AI Heroes and let's write your heroic story!
Your Hero is only one call away. Get in touch and we will fly to action for your unique case. No story is the same, so we always come with the tools to deal with any hurdles.